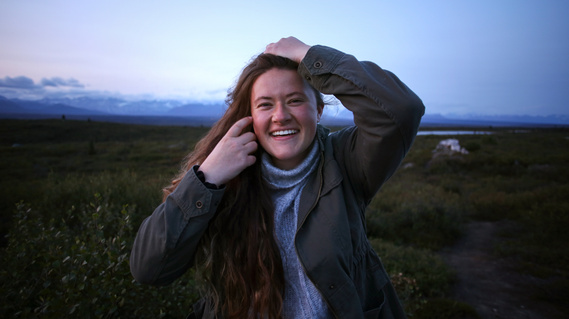 Emily Mesner is an Alaska-based photojournalist and documentary photographer specializing in environmental portraiture and wildlife photography.
Her work developed while spending time in rural communities throughout the state including Kotzebue, Denali, and Cordova. The uniqueness and grit of Alaska is what inspires her photography and kept her coming back.
Emily graduated from Central Michigan University in 2016 earning a degree in photojournalism with a certificate in cultural competency. She has worked for the National Park Service for four seasons doing media and environmental education. Emily has also worked as the Staff Reporter/Photographer for The Cordova Times and as a photographer for the Jackson Citizen Patriot in Jackson, Michigan.
She is based in Anchorage, Alaska and works as a multimedia journalist for the Anchorage Daily News.
emilymesnerphoto@gmail.com | 248.417.1242
(photo by Jacqueline Hogg)